Hi! I'm Abraham Ologundudu. I am a Visionary, Designer and Leader of Leaders.
I am consumed with the idea that my existence is accompanied with a purpose beyond myself.
At the end of my life, I hope that to my family and friends; I was loving, available and supportive of everyone's dreams and stood by them in both the good and dark times. In the communities I worked, I want to be remembered as the guy who made things work. For being a beacon of hope and light to the coming generation.
I would sum it up by saying – My life would redefine what true leadership (especially in Africa) should be, which is to serve humanity with all that I have got. We are not in this world for ourselves.
I am Building My Legacy
Awards & Affiliations.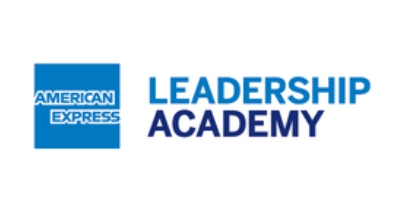 Alumni, AMEX Leadership Academy

Get Your Free Digital Copy
Lead Your Life is a book that reveals to you practical insights rooted in the principles of personal leadership on how to identify and break free from self-imposed limitations.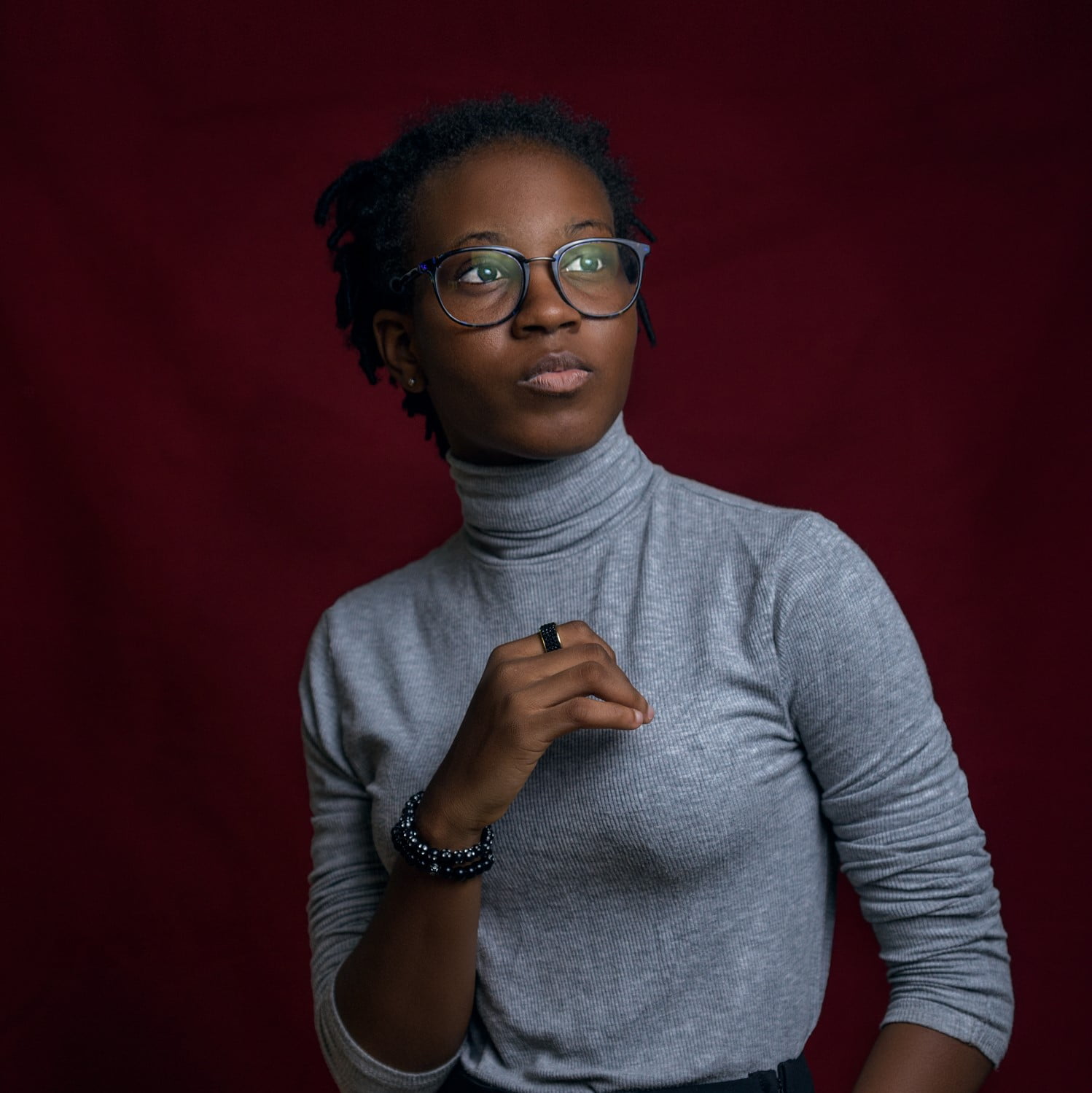 Lead your Life is an exceptional book, one every youth who wants to develop and use his/her potentials to the fullest must (yes! Must) read. The principles within are timeless, detailed, and arranged in a manner that makes it all seamlessly connect. Lead your Life is indeed a great recipe for self leadership and personal development. Abraham so eloquently and without reserve poured out much from his wealth of knowledge in an easy to read and connect with manner. I thoroughly enjoyed reading this (totally did), but most importantly I learnt a whole lot. Kudos Abraham, you out did yourself. Lead your Life is an exceptional material, one every youth should read.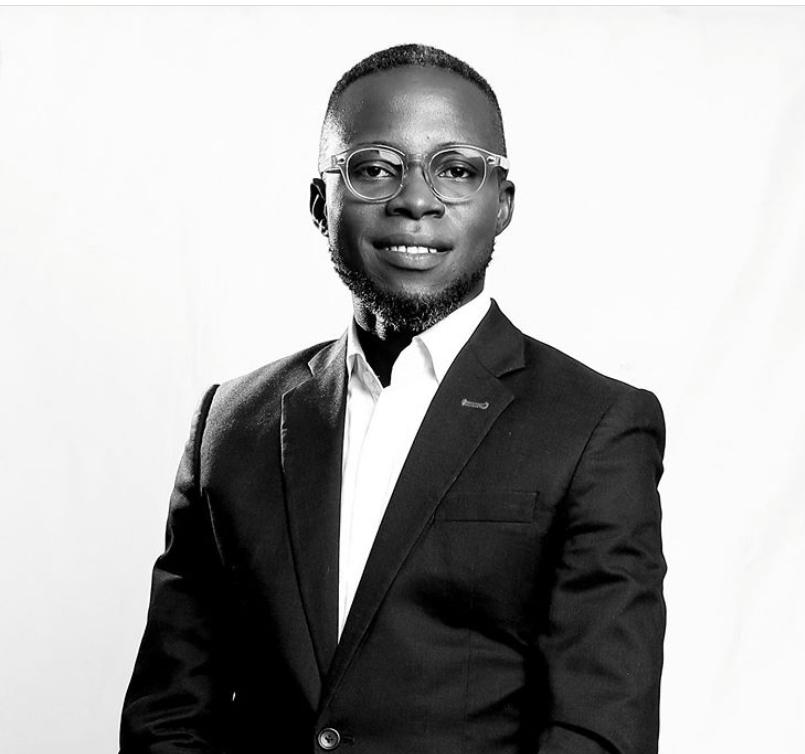 This is a leadership book and it is focused on mastering the art of leading the most familiar yet complex person we know – ourselves. Using rich experiences and lessons learnt from personal struggles and triumphs, Abraham has given us a manual for confronting our greatest fears by championing our inner being. This shouldn't be the book that could transform your life, but you never read.
Tayo Abobarin (Ace Brand Consultant),
, Founder,
IDSbrands