Re: Spectrum
PERSONAL LEADERSHIP PODCAST
Everyone everywhere deserves True Freedom – a peaceful environment with equal opportunities to maximize their potential without being marginalised or discriminated.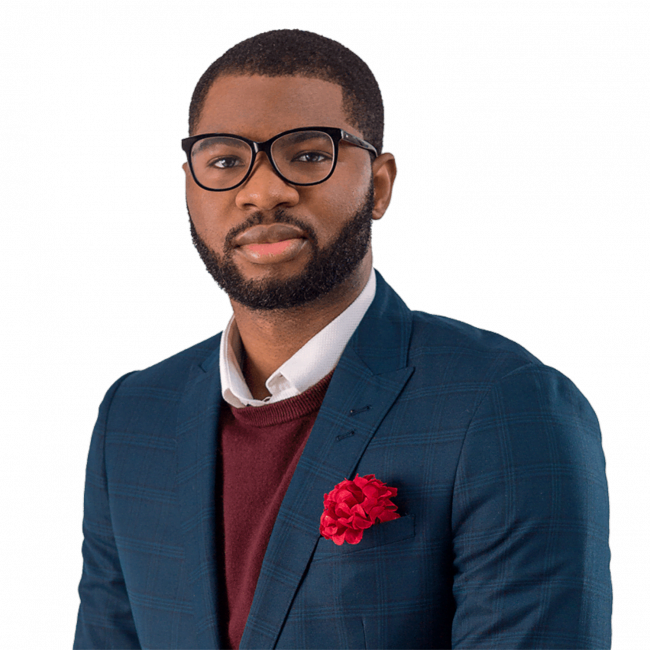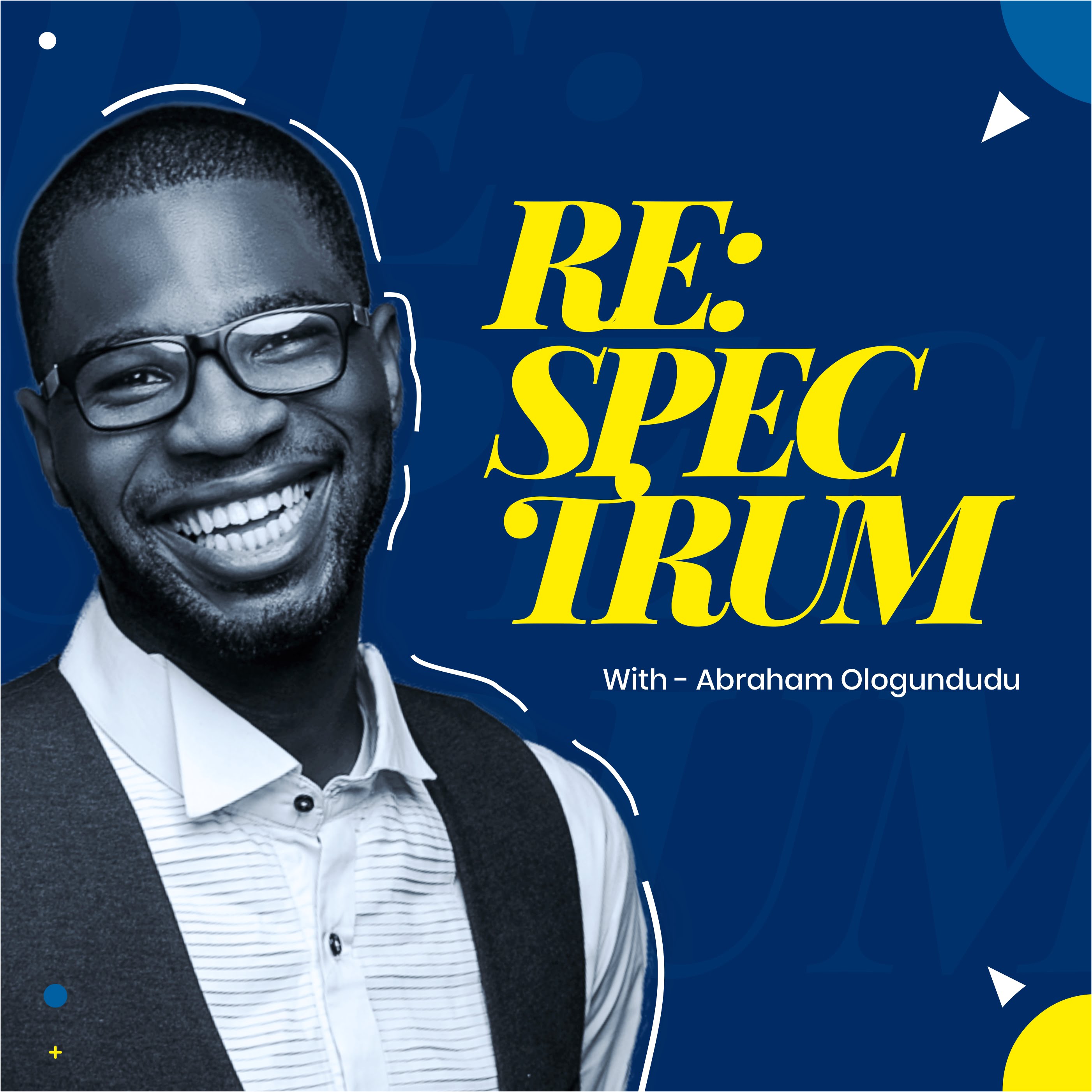 On RE: Spectrum, Abraham highlights ideas, thoughts and questions he has had to process on his leadership journey.
By exploring lessons, insights, stories, and questions based on his values, beliefs, and experiences, he hopes that you get empowered with the clarity, boldness, strategies and tools to lead an informed and purposeful life.

Based on popular culture, when people tell their stories, the most common thing you would notice is that the storyteller is most likely a victim or the hero. Not so many really te
GET IN TOUCH WITH ME
Work With Me
Need my expertise in brand strategy, visual design, communications, storytelling, or social impact strategy? Want to pitch an idea for collaboration? Want to invite me to train/speak at an event or do you want to hire me as a consultant?