RS 04: Abraham, I Want to Get To Where You Are.
Last week, I was faced with a very direct question, "Abraham, I want to get where you are… What is the recommended roadmap please?" 
Over the years, I have gotten very similar questions and I have come to understand that these different young persons just desire to be better and want to record significant growth and progress, with their life and career aspirations.
In this episode, I share 10 key ideas that have guided me through the first ten years of my discovery and leadership journey.
Key Takeaways
Follow Your Internal Sparks and Curiosity 

Redesign Your Association

Discover Your Core 

Whatever You Find Doing, do it well!

Stop Chasing Every Shining Object 

Slam Excuses out Your Door

Choose Responsibility 

Get Your Ass Working and Learning 

Divorce Entitlement Mentality 

Evolve and reinvent yourself.
Resources
Sound Credit
Inspiring Teaser  by Rafael Krux
License: http://creativecommons.org/licenses/by/4.0/
Story Of My Life by AlekSound
License: http://creativecommons.org/licenses/by/4.0/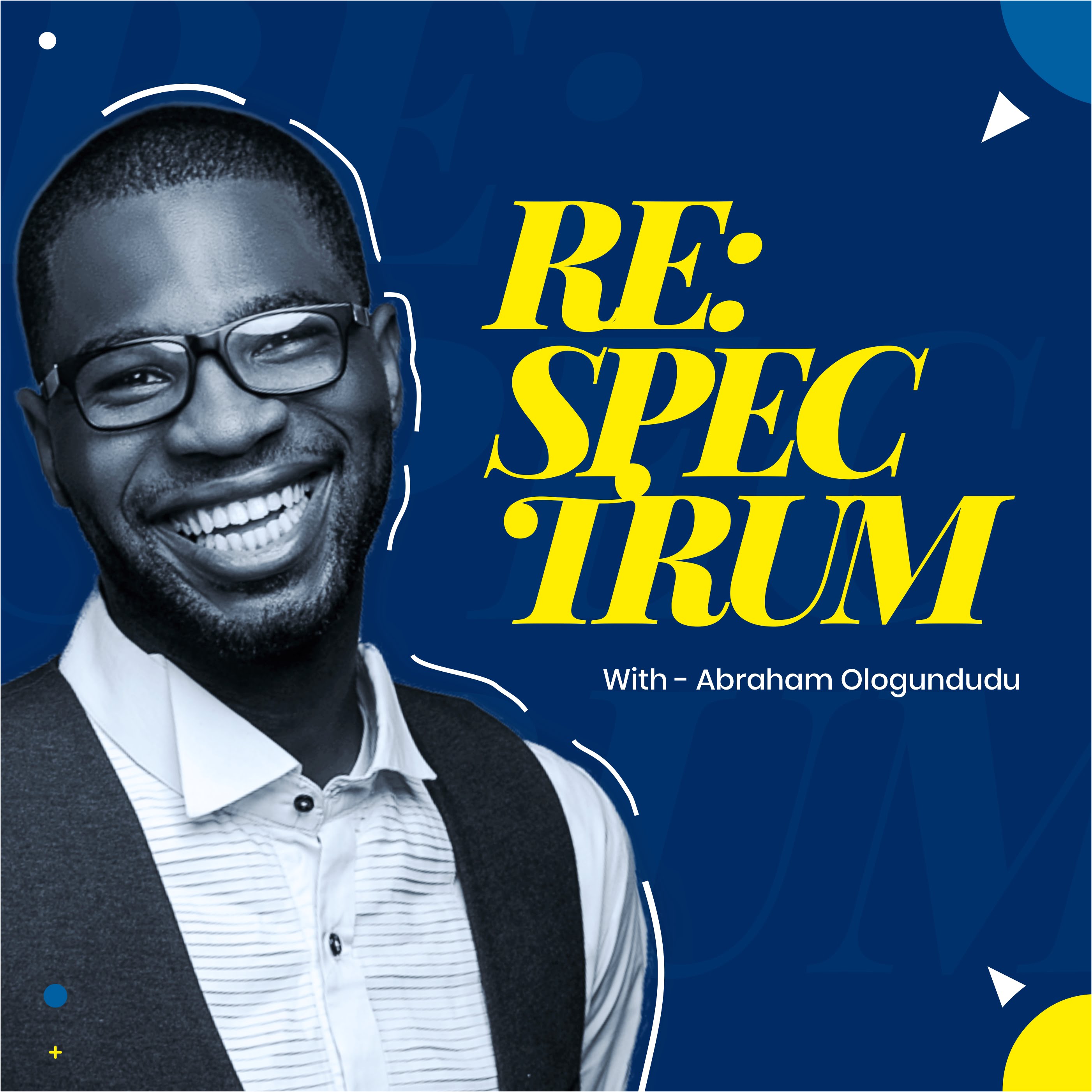 On RE: Spectrum, Abraham highlights ideas, thoughts and questions he has had to process on his leadership journey.
By exploring lessons, insights, stories, and questions based on his values, beliefs, and experiences, he hopes that you get empowered with the clarity, boldness, strategies and tools to lead an informed and purposeful life.