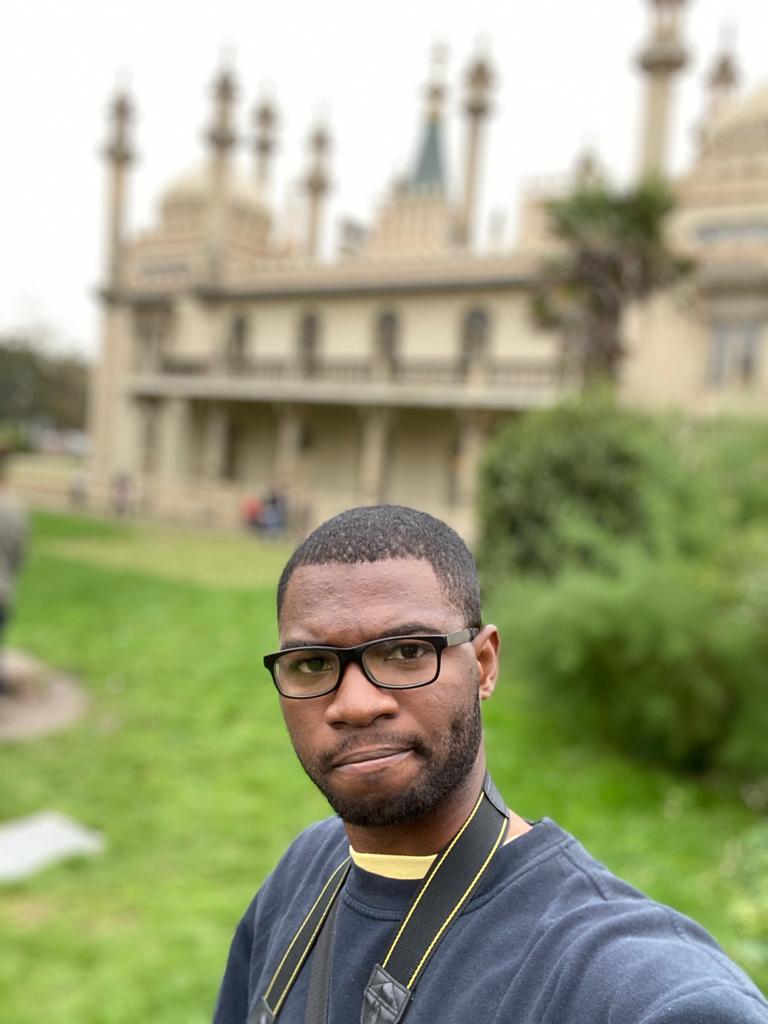 The Genesis: Father Abraham & Photography
I OBSERVE to DO! No learning without doing. Practice well and you will learn fast.

Abraham Ologundudu
Hello! I'm Father Abraham!
On the 17th of September 2019, after a 19 hour flight time (story for another day), I arrived at Brighton, East Sussex England to begin my Masters Degree in Media Practice for Development and Social Change at the University of Sussex. The most exciting part is that I am privileged to be on this journey as a Chevening Scholar!
I will be doing a post about the ongoing Chevening Application later this week and also a post about my experience at the 2019 Chevening Orientation.
That's not the purpose of this purpose – I just want to share about my latest exploration – Photography. During our Chevening Orientation last week at Excel London, I remember Japheth Omojuwa (yes, the Twitter boss and much more!) asking me about my Photography Journey. He was amazed when I told him I officially started just 5 months ago.
I became interested because of my desire to help my clients at Bramo Digi tell compelling and memorable stories with their projects; and a personal craving for exploring the world through travel, while capturing my perspectives in images.
Thanks to my communication team leader (Mr. Tunde Onilu) at Cedars – House of Grace who gave foundational lessons back at my Home Church. That background with the resources and hands-on experience at the School of Media, Film and Music at University of Sussex took it to a whole new level.
Just our first week and we were already on the streets of Brighton shooting images. So far, It has been intensive and challenging but still exciting!
So enjoy this selection of my street photography for the first week of course study and let me know what you think.
What I See in Brighton
Shades of Faith
2. The Path
3. Unhidden
4. Long Blocks
5. Cubes of Memories
6. Aspiration
7. Doughnut Stone
8. The Crown
9. The Royal Glow
10. Beautiful Gate of Hades
11. Suspension
12. Flux
13. Wall of Expression
14. Beyond
Some days back, I shared about 5 selections on my Whatsapp Stories, and the feedback has been really encouraging. So there you have it! Which of these selections connects with you the most? Share with me in the comment section.
I have missed blogging! I am serious – and this post just jump started me back. I hope :). I want to write more and would commit to this. Please share this article with friends.
Your Favourite, Father Abraham
PS: Follow my Instagram Photography Page @Fatherab.story